| | |
| --- | --- |
| Posted on July 20, 2017 at 12:55 AM | |
The stars shine bright big at night… (clap, clap, clap, clap) Deep in the heart of Texas. Whoever believes Texas is full of tumbleweeds, cacti and cows haven't visited since the oil boom of 1901. Opulence, fashion and fun is the new moniker we wear proudly, but one thing remains. The stars still shine bright on this great state.
Who was the latest star to grace the Lone Star state with its presence? Glad you asked. None other than Claire Sulmers of Fashion Bomb Daily and celebrity stylist Ty Hunter. (Yes! Beyonce's former stylist) I had the opportunity to attend a private brunch hosted by them at the chic Sorrento Italian restaurant in the famous Montrose area of Houston. As the mimosas poured, we shared our business brands, advice on work/life balance and networked with some of the finest in the business.
This was an out of body experience and I was thankful to sit at the table with them as they imparted wisdom on how to get ahead of the industry. The whole time I was thinking...
Pinch me! This can't be real.
"If you are in the room with Oprah and you don't take your chance, that's on you!" I can still hear the words out of Ty Hunter's mouth as he candidly spoke to the guest. Those words stabbed my heart like a double edge sword. How many times are we close to "our change" but we are afraid to make the step or say hello.
I am taking pages from their book and sharing some of the information with you. (You can thank me later)
It's Ok to take a different path- Claire is a Harvard graduate and worked a 9 to 5 after graduation. She knew there was something better out there for her. She made a conscious decision to quit her job, MOVED TO PARIS to follow her dreams. Look at her now! It doesn't matter how you get there, just get there!
If you don't see it, create it- As a child growing up in the 80's, you did not see a plus size model nowhere. Now, we are represented by different brands all because of innovators like Claire. She created the way for the fashion industry to be more inclusive by creating a safe space for plus size models to be seen.
Know yourself- Be confident in who you are and embrace it. Understand what you have to offer and accept nothing less. If they tell you "No," ask in a different way and knock on a different door. Don't give up.
Don't be afraid to move- "If we don't change, we don't grow. If we don't grow, we aren't really living." – Gail Sheehy Claire is not new to moving, change and growth. She's leaving the concrete jungle (home) and planting herself in the City of Angels to take her empire to a new level. When growth is necessary, you must be willing to move out of your comfort zone. If you haven't done it, you should try it.
The room was filled with likeminded creatives who cheered you on. We liked and followed each other on every social media platform immediately. Why? Because that's what collaboration looks like. A wise poet once said, "Smart women don't compete, we collaborate." There's a seat at the table for all of us, but we must be willing to pull up the chair.
Want to see more footage from the day, Click here… https://youtu.be/RtEWJ31ff5s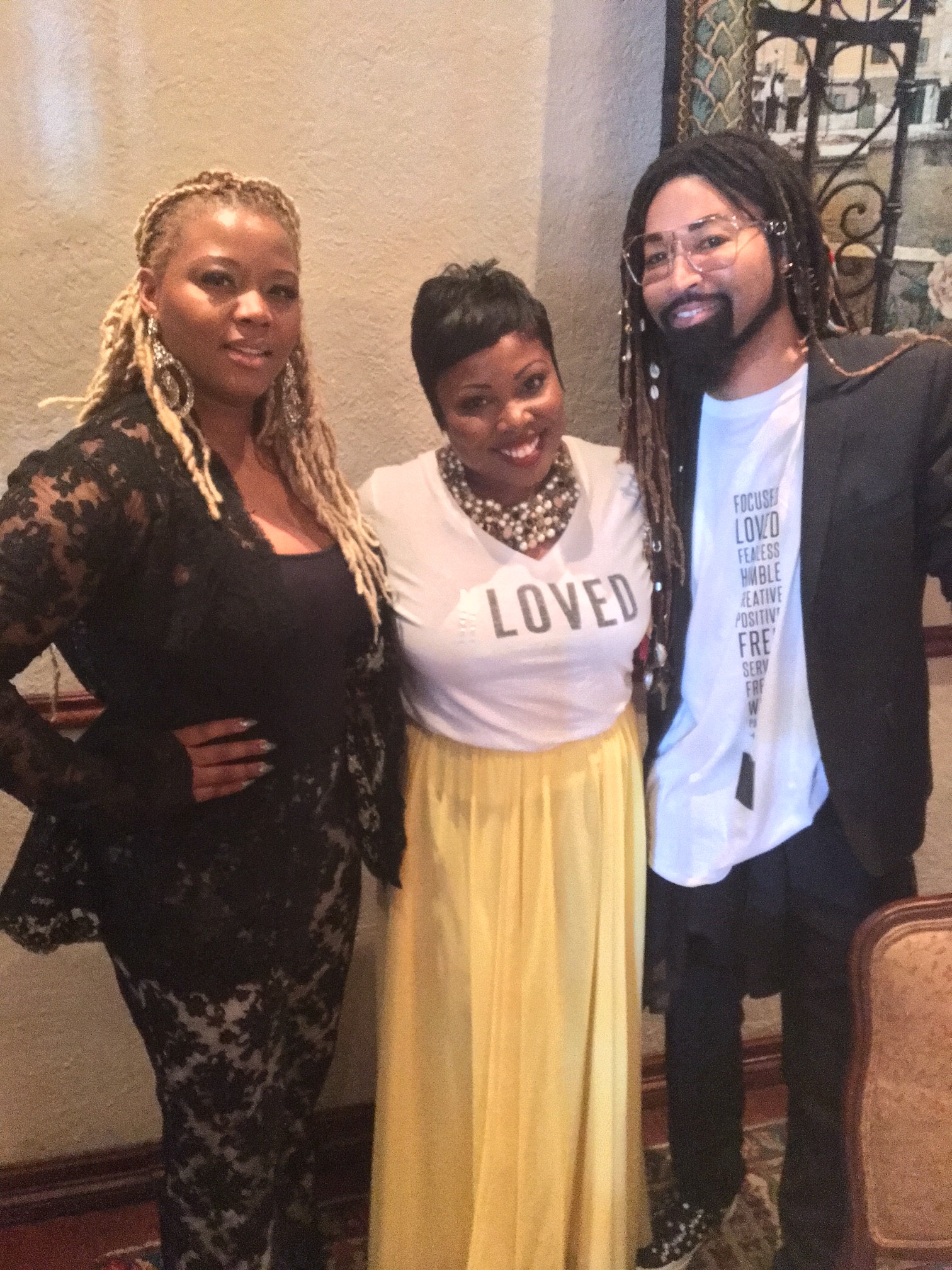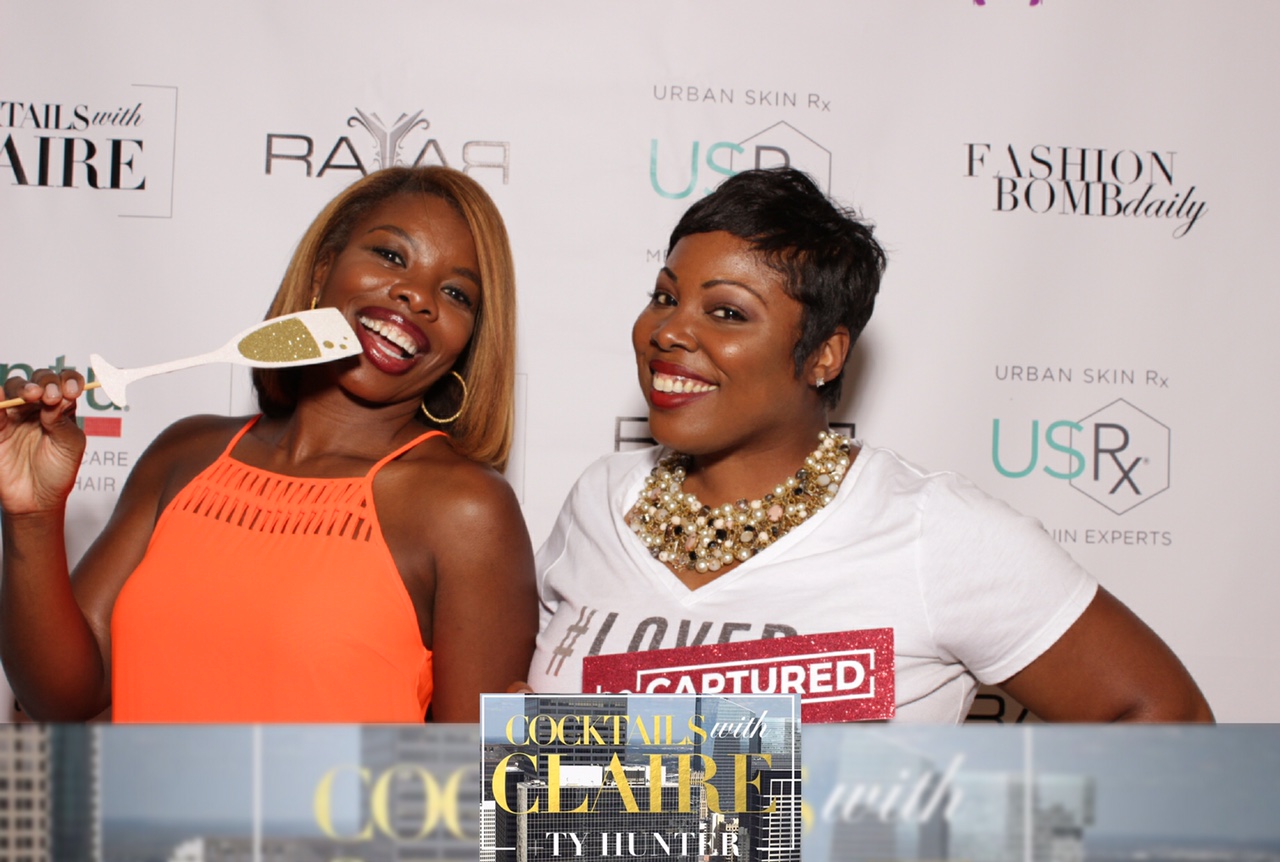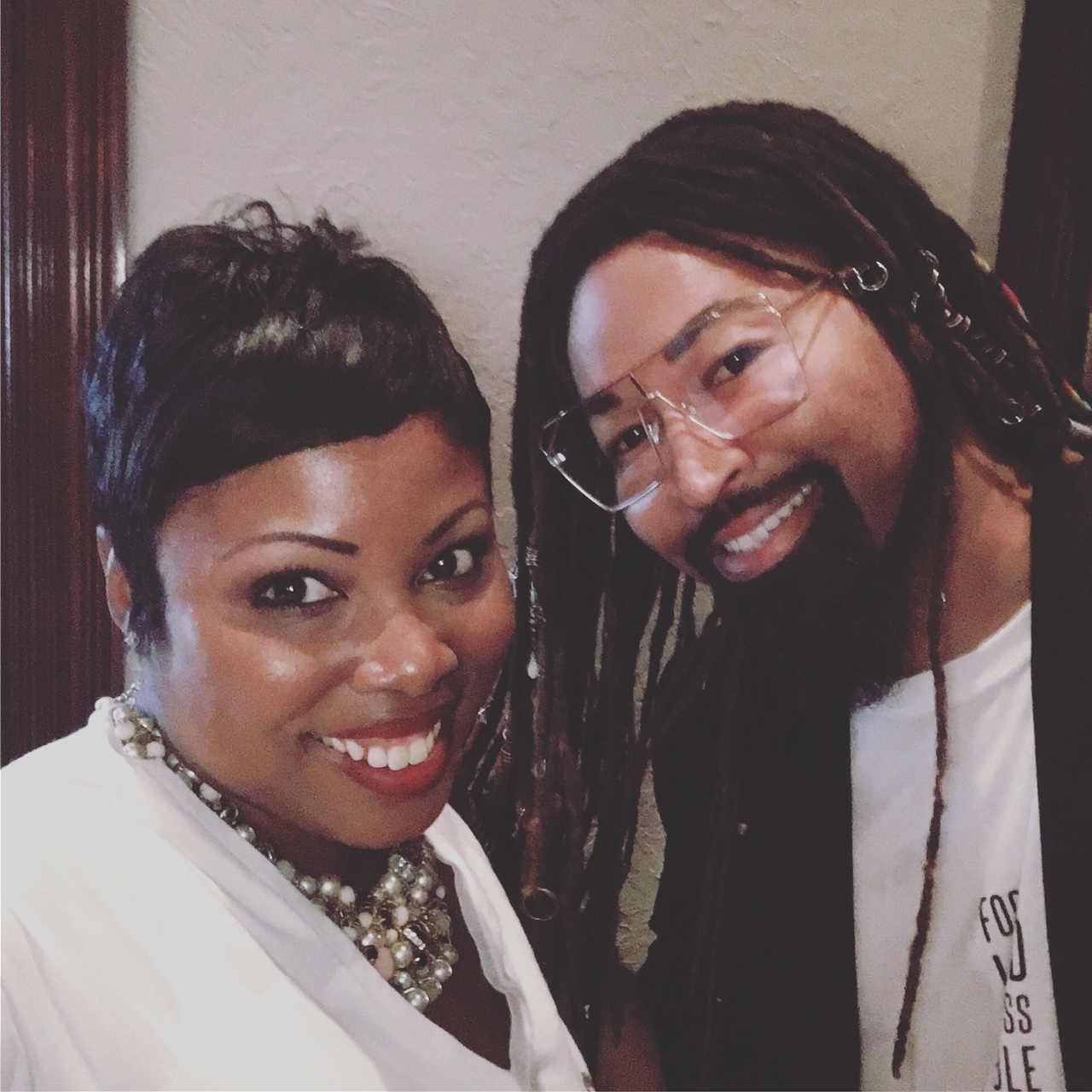 For more on Claire check out http://fashionbombdaily.com/about/
#charliemarcol 
Categories: Girl Talk, This is great!, General