| | |
| --- | --- |
| Posted on November 29, 2015 at 10:00 AM | |
After we cut up the turkey and stuff our mouths with dressing, it's officially Christmas season. Oh how I love the Christmas season. Not because it's my birth month but usually spirits are high and generally everyone is festive and bright. Carolers are out, light are strung from limb to limb and children's eyes are lit with pure excitement of the season. Everywhere you go they're playing "What do the lonely do at Christmas..." The dreadful song that no one has the answer too. I feverishly searched for the answer after my divorce only to find that the answer was in me. So, what do the lonely do at Christmas time? This rhetorical question leaves room to ponder. For the single person, this season can put you on an emotional roller coaster if you're not emotionally capable to drown the noise. The noise of engagements happening, birth announcements, new lives, and other's new beginnings can cause one to feel manic instead of miraculous. Well, there's hope. Instead of dreaming of a white Christmas make the magic happen in your life. Here are some helpful tips to help you maneuver through the holiday season.
1. Serve, serve, serve... Devote your free time to those less fortunate. Serve in a soup kitchen to feed the homeless on Christmas Day. Lend a listening ear to the cries of the homeless and you will quickly learn the difference between alone and lonely.
2. Give, give, give! Your time, energy, and love. Adopt a family to love. Remember the elderly or those that have lost a loved one during the year. This will be the first holiday season without them. I'm pretty sure their spirits can use a picker upper. Be the joy instead of looking for it. Offer to cook dinner, buy gifts, or spend quality time with them.
3. Read a good book- I would suggest that you pick up a copy of From the Florist to the Forest so when Mr. Right comes along you will be ready and equipped with the knowledge you need to have the relationship that you want.
4. Count your blessings- Sometimes we're so busy looking at others that we forget how blessed we really are. A place to live, a car to drive, sources of income, friends to call and most importantly we are still breathing to see another holiday season. Millions didn't make it, but You did. We are blessed beyond measure and don't realize it.
5. Have a gathering- Invite over your closest friends and be the hostest with the mostest. White elephant exchange, an ugly sweater party, or a trim the tree soirée will keep your mind busy from thinking about your singleness.
6. Be the comfort & joy factor- Embrace the joy factor and greet people with a smile, a warm handshake, or a loving hug. Your thoughtfulness may brighten up someone's day like a Christmas tree.
7. Go, go, go! Fill your weekends with social functions. A Holiday party here, a mixer there, throw in a brunch with your girls and viola before you know it the Holiday season will be over. Plus, you never know, all that mixing and mingling may lead you to some potential longevity if you play your cards right. Oh yeah, have fun and dance the night away.
8. Bedazzle your wardrobe- A little sparkle has never hurt anybody. Add a little bling and shine like the diamond you are. When you look good, you feel good about yourself and it shows.
9. Remember the reason for the season- It's not about gifts under the tree, it's our right to the Tree of Life. We may not know the date officially of his birth, but we know HE came to be our savior to save us and that's the real reason for the season.
Remember to serve, give, go and bling this holiday. It will give you the peace you need to embrace the season. Stay merry and bright my friends.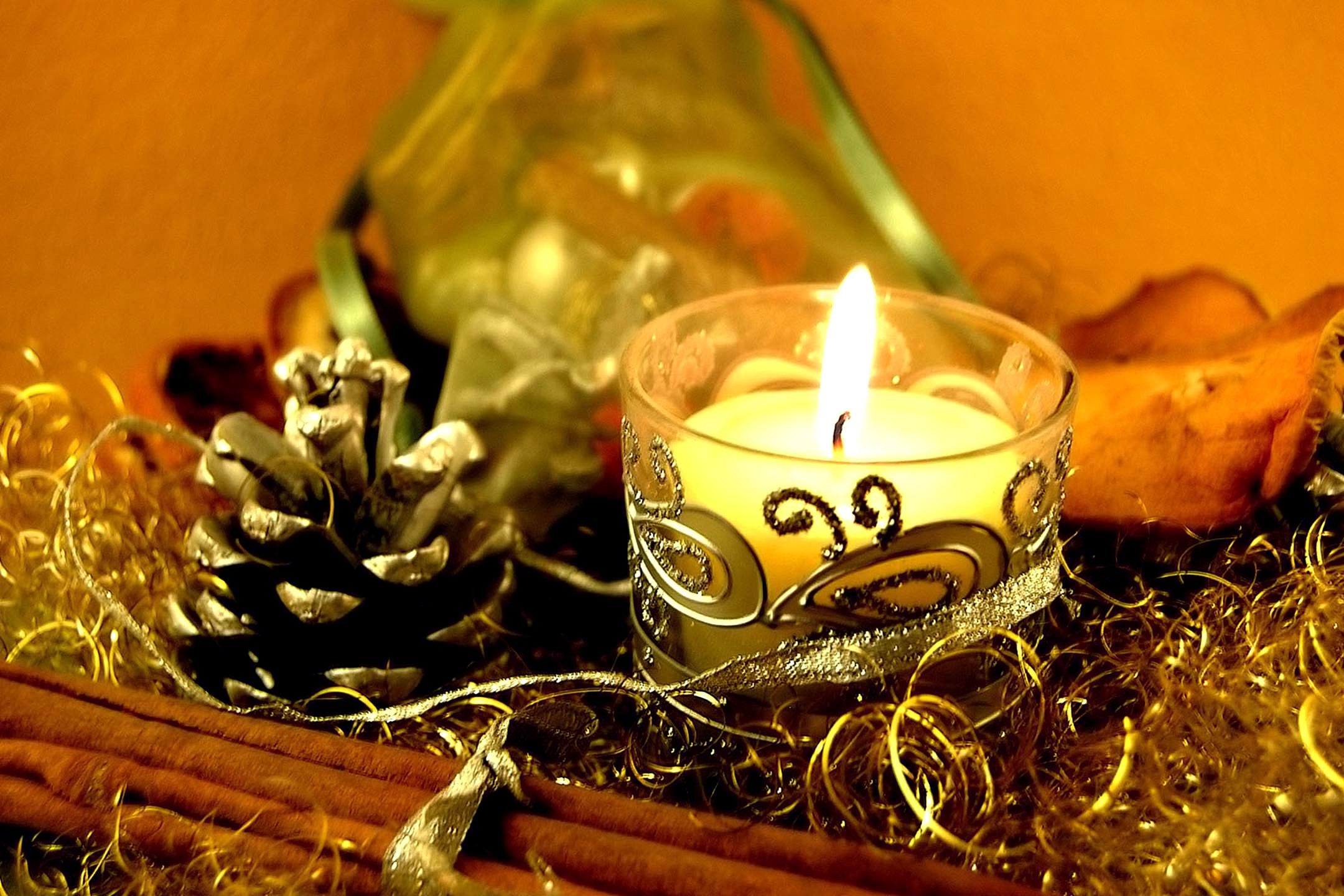 Categories: Relationships, Girl Talk, Better You