| | |
| --- | --- |
| Posted on July 31, 2015 at 1:05 PM | |
Where oh where has Ms. Charlie gone. Oh where oh where was she... About a week ago, for 5 consecutive days I was away unplugged, unattached and unbothered with the hustle and bustle of life. That hustle and bustle stresses my nerves to the max, literally. Besides, I needed this break. Touring, book signings and speaking engagements has kept me busy this summer. I'm not complaining just thankful for the experience. With my plate being full I needed to unwind for a moment to take in the blessings he's bestowed upon me. Not in Dallas, or a spa day in Austin but away from every worry or matter of business that keeps me going.
Wheels up and I was off... To an island in the middle of the Caribbean. The Dominican Republic was absolutely beautiful, but they are light years behind in infrastructure. There was hardly any excess to technology, cellphone service or social media. Telephone calls were $2.85 a minute and internet access was only in the hotel lobby. Wouldn't you know it, my bungalow was near the beach about a half a mile away from the lobby. This resort was massive. To get around easier on the resort one caught the tram. Yep, have you figured it out yet? In order to use the internet, I had to leave my bungalow near the beach, get on a tram and to go to the lobby. Well, that decision was rather easy to make. To keep people updated or save my cellphone bill from roaming charges? I think not! In hindsight, it wasn't that serious to me. No one needs an all access pass to every step or one's whereabouts anyway. I forewent technology and relaxed. That's what I came here for anyway.
Now, I can't lie. That first day nearly drove me crazy not being able to plug in. I'm so used to updating tweeting, posting and texting that the simple joys of life have started to pass me by. The beauty of God's craftsmanship, a peacock perched on a branch, a flamingo in a lagoon and a hibiscus flower budding for the first time are the few things that amazed me. While unplugged, I had to get reacquainted with me; not Charlie or Charlie Marcol but CMJ. I get lost in the shuffle trying to juggle it all that I forget to make time for me. I learned some important lessons that weren't taught in school, tried new things, detoxed on an ocean, had an experience with Mamajuana, (Mamajuana needs a blog all by herself) let fish feast on my feet, and I moved at my pace. Time was not a factor on this vacation. Thank God because it's never on my side. More importantly, I remembered why the best things in life are free.
A smile, laughter, a good soul cleansing cry became the theme early on. I didn't have to act tough or have it all together in the Caribbean. These people didn't know me or my story. They could hardly say my name, instead they embraced me and was happy that I came. Watching these people work tirelessly day in and day out, singing a song from their heart without complaining, I rediscovered what it means to be in a peaceful place in your spirit. They were thankful to see a new day, tips we left and things we take for granted such as family, being alive and the facilities of our body. A peace of mind is priceless and it is nothing in the world like it. We are so busy chasing unrealistic dreams, impressing others with wealth that we don't' have and putting on airs that we too forget about that real peace. Peace that allows one to sleep at night and productivity throughout the day. Finding it didn't cost me one red cent, a credit card swipe, or a check cashed. It is that peace of mind to be free, to love and accept me for who I am, and to release those things in life that don't matter that cause stress. Many long for sweet peace that passes all understanding. As I walked along the fluffy white sandy beaches, lined with crystal clear waters deep in my thoughts, I made a choice not to let others control my emotions or their thoughts of me. On that beach I freed myself, and forgave myself for some mistakes that I brought upon myself. One of them being my failed marriage. I made peace with that decision as I walked those blissful shores. I released my disappointments on the sea to study war no more within myself. It was important and necessary that I did so. I have a testimony to share and I didn't want that weight to keep me in bondage anymore. As I reflected, I have the peace of knowing God has me and this was a part of the journey to get me here. I even made peace with cutting ties that bring stress into my life. Being unplugged from the world, wasn't so bad after all. It actually set my soul free.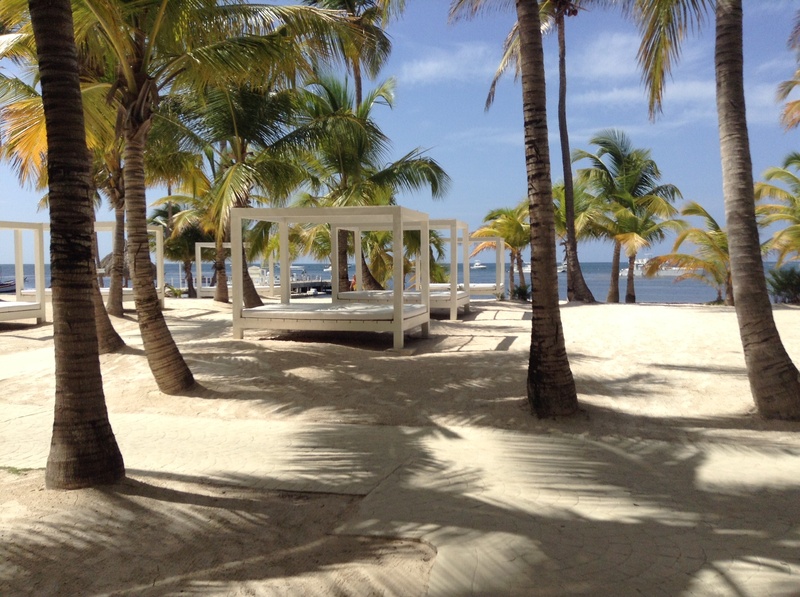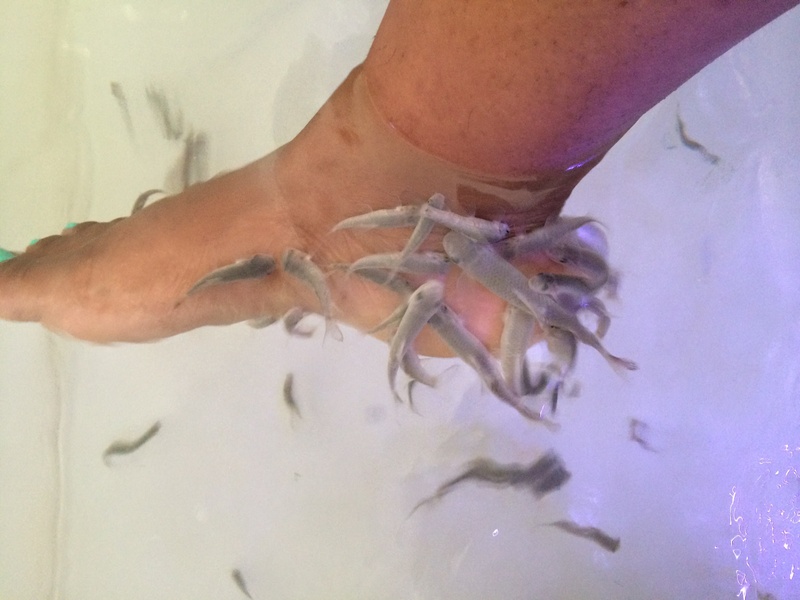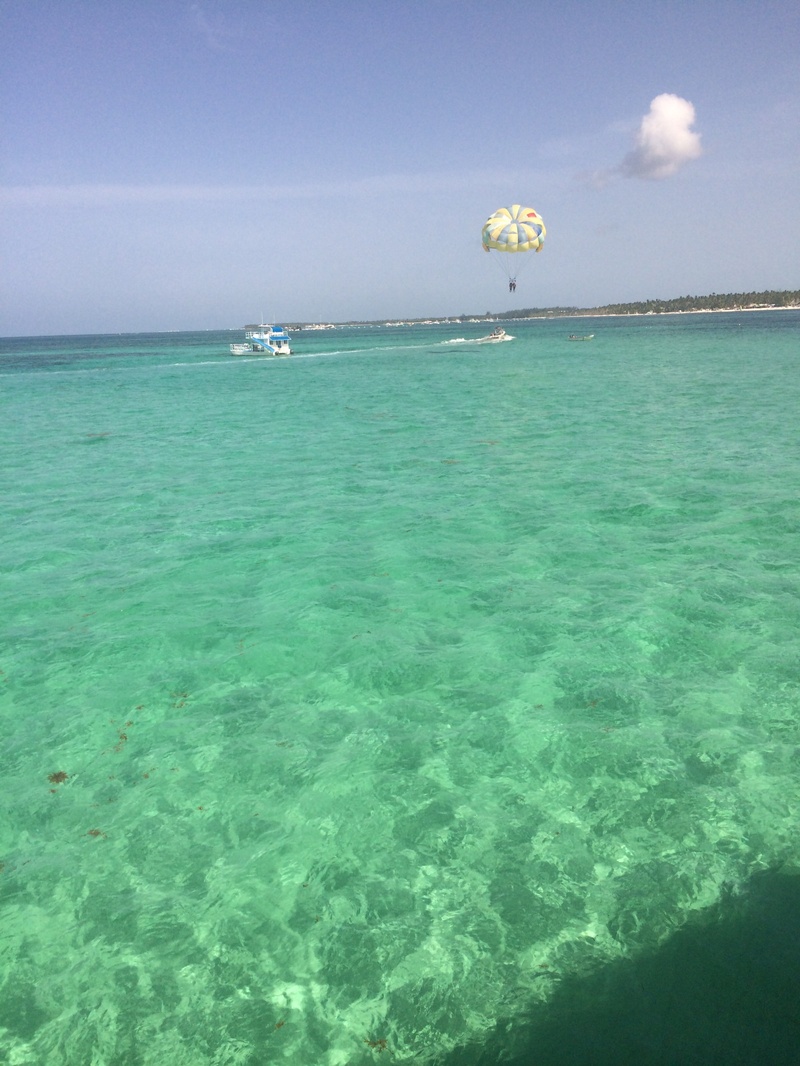 Categories: Reflection, Better You, Too much on my mind